Mr. Hoffman's Home Page
Follow me on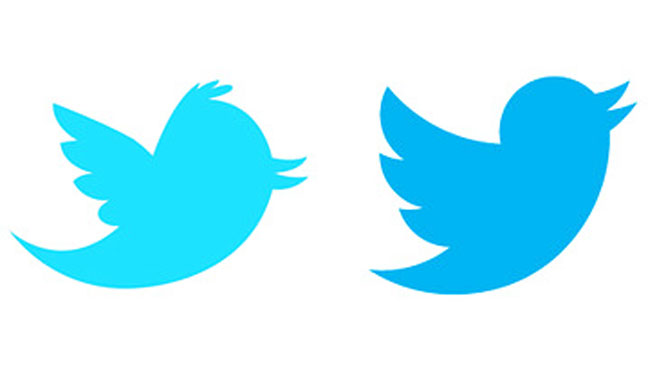 and I will keep you up to date on new reference materials, worksheets, exams, quizzes and interactive applets that I have added to my site.
All animated gifs and java applets, unless specially mentioned, are from "maths online, University of Vienna". The authors are Franz Embacher and Petra Oberhuemer.
Although all my material if free for you to use, please drop me an email indicating that you have linked to my site. Thanks in advance
If you would access to images that can be used in various school projects please check out

Jim Hoffman

Mount Royal Collegiate

Saskatoon, Sask.
Copyright © 2001-2014 J. Hoffman